Straight out of the history books.
That legendary coach. That famous pyramid.
All those famous athletes. 113 National Championships.
That's Hollywood, right? But this ain't the movies.
Reaching the apex of the pyramid over and over means doing the things no one else is willing to do.
And doing them every single day.
It means taking wis

dom from the greats, then taking it a step further.
Rise. Fall. Sweat. Drive. Give it your all.
When the cameras are on you. When th

e expectations are in front of you…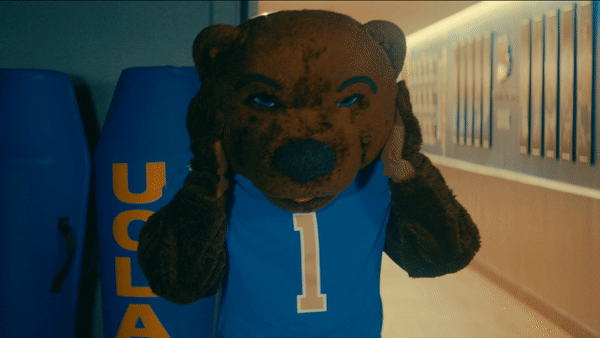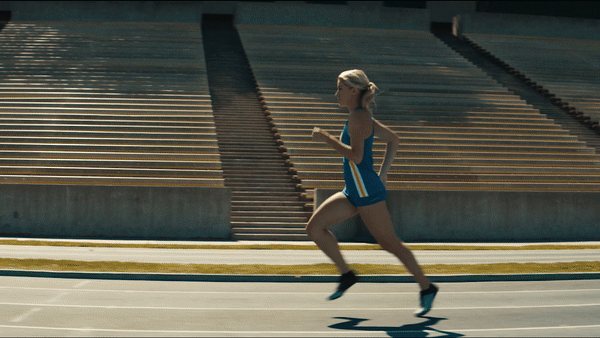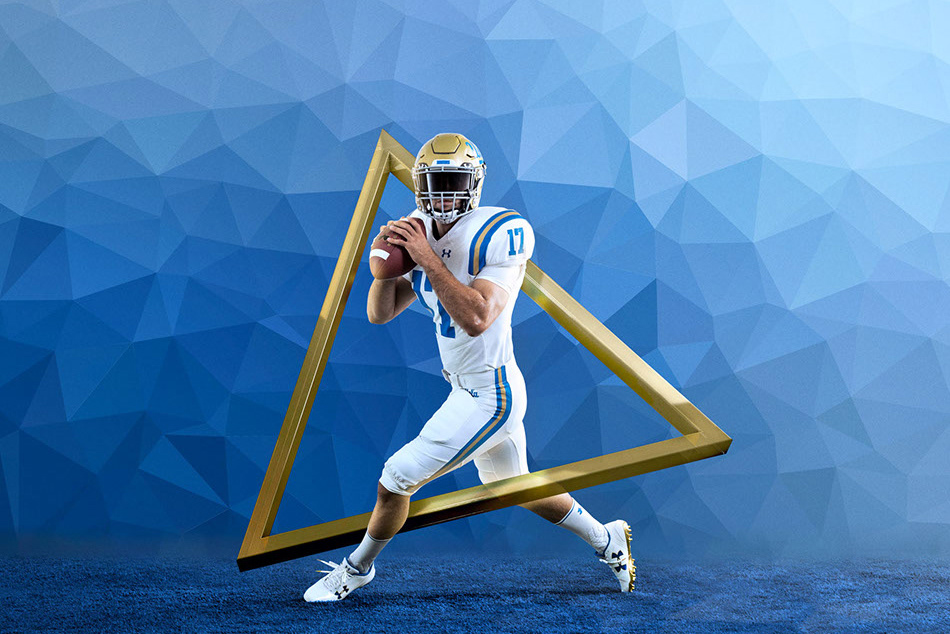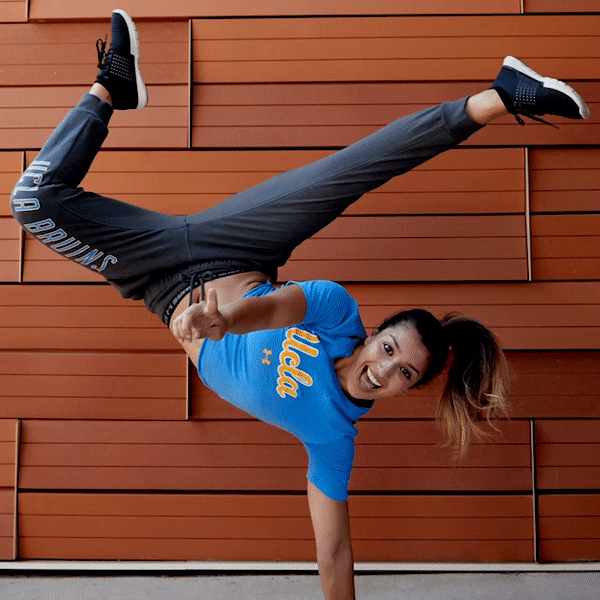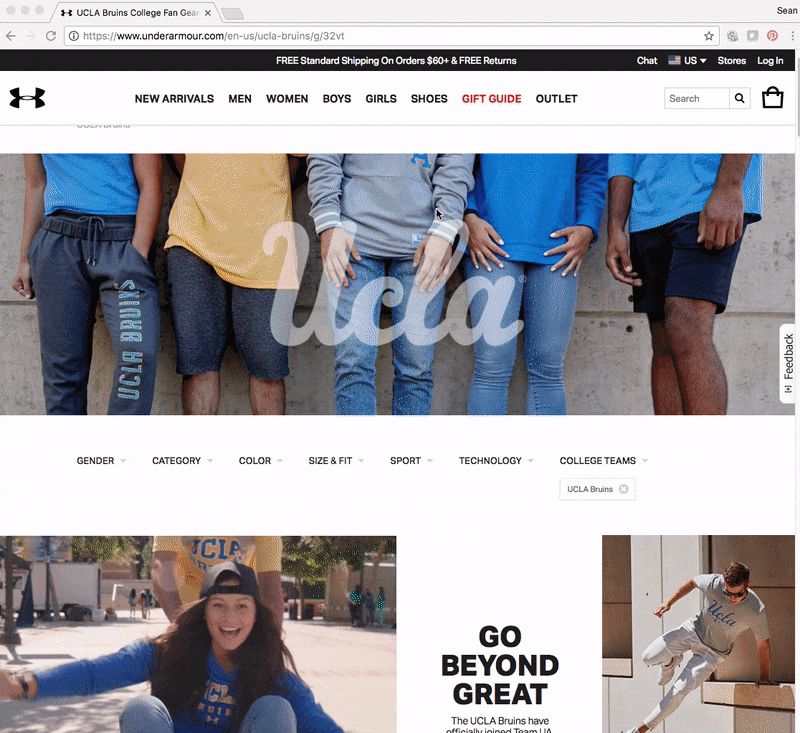 CREATIVE DIRECTOR: SEAN FLANAGAN
ART DIRECTORS/DESIGNERS: ALEX BARDOF, GUSTAVO URIARTE
COPYWRITER: THOMAS HARRIS
PRODUCER: TRANG DAM & KATIE BURSON
Under Armour & UCLA Anthem Video showcasing the new partnership with UCLA Athletics.
Executive Producer: Trang Dam 
Senior Creative Director: Sean Flanagan
Creative Director: Alex Bardoff
Art Director(s): Gustavo Uriarte, Thomas Harris
Sound Design: DJ Second Nature
Music: Wake Up By Humans
Director: Shaun Collings
Production Company: Big Block LA
Director of Photography: Tristan Nyby
Producer: Ryan Ennis
Executive Producer: Rhys Demery
Creative Directors: Shaun Collings, Curtis Dos